Confucius Institute Application Process
Interested in a Confucius Institute Scholarship? Go for it!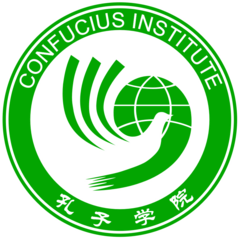 ...or as they say in China and Taiwan:
Jia yóu
!
In order to apply for a Confucius Institute (CI) Scholarship:
Register for a Chinese language courses at Miami Dade College

Register and take the HSK (Standard Chinese Proficiency Test)

Fill out online Application ($30 non-refundable application fee)

Submit Unofficial Transcript via online application

Submit 250 word statement of purpose via online application
Once submitted, the CI will conduct a technical review to confirm eligibility. Once confirmed, you will need to:
Submit Official CI Scholarship Application (Two letters of recommendation and official transcript required at this level)
Please keep in mind the following pre-requisites for each scholarship type:


***Click

here

for a description of the courses below.


Pre-requisite for summer scholarship eligibility: CHI1120
Pre-requisite for semester scholarship eligibility: CHI1120, CHI1121
Pre-requisite for year scholarship eligibility: CHI1120, CHI1121, CHI2200
For more information on the Confucius Institute at MDC, click here.