Steps for Applying

Congratulations on taking your first steps to studying abroad!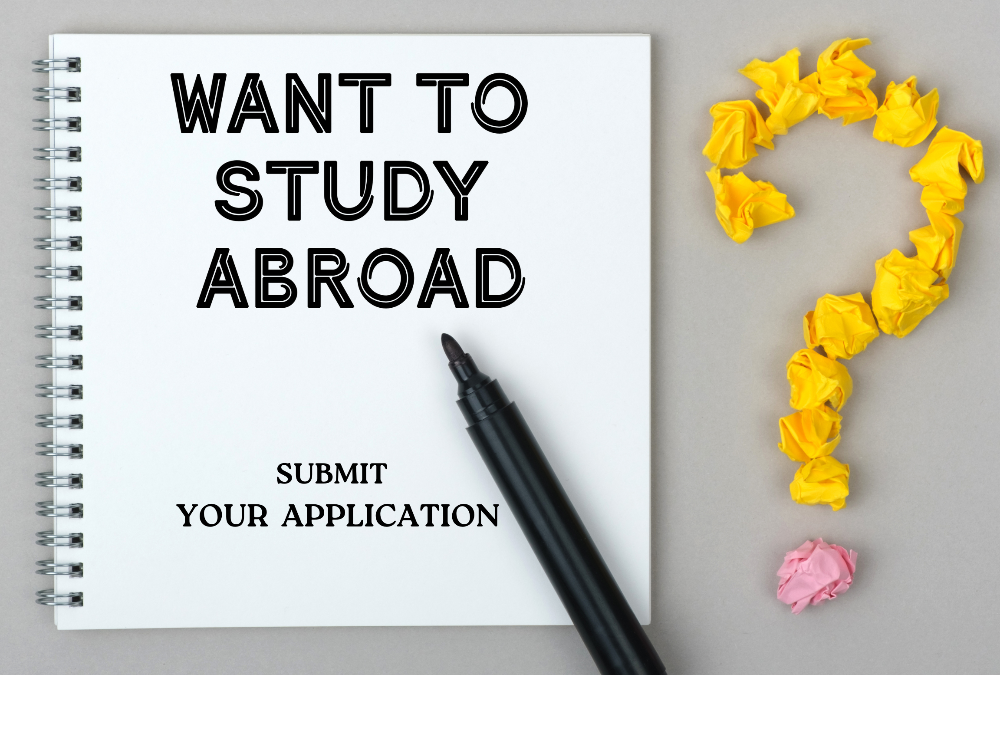 The Office of International Education strongly encourages students to start their study abroad journey by reaching out to the Director of Financial Aid on their respective campus (if applicable) as well as with an Academic Advisor.
It is important to begin the Study Abroad conversation with these individuals so that you can:
Confirm if you have any aid that you might be eligible to apply towards your study abroad.

Understand the coursework that remains for you to complete your pathway. Remember, all courses abroad should progress you toward an on-time graduation!
Please see below instructions for applying to an MDC Faculty-led study abroad program. Before completing your application, make sure you meet the eligibility requirements.
You must complete these 4 steps before your application can be reviewed. If you do not complete these 4 steps your application will NOT be considered. (Note: The application process is done entirely online through this website.)
Submit MDC Faculty-Led Study Abroad Programs Student Application

Submit Unofficial Transcript

Submit statement of purpose (minimum of 250 words)

Submit $32 non-refundable application fee
Pay this fee at the Bursar's Office on your home campus using the cash remittance report that can be downloaded from the application
Upload the receipt the Bursar's Office gives you to your application via this study abroad website.
The deadline to apply to participate in Summer 2023 study abroad programs is January 6, 2023. Do not hesitate to reach out to the Office of International Education with questions.
Office of International Education
MDC Wolfson Campus
(Building 1)
In Suite 1440, and offices 1442
Miami, FL 33132
305-237-3037
studyabroad@mdc.edu