Study Abroad Testimonials

Take a look at what MDC students have to say about their experiences abroad!
---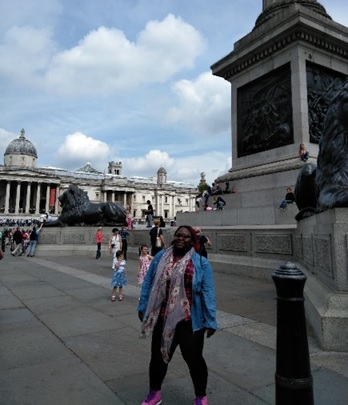 Lorvely Prevert
Introduction to Literature: England, Scotland and Ireland
Summer 2018
"Studying abroad is one of the best things I have done so far. It made me more independent, taught me to learn from challenges, and helped me go from the shy girl to an outgoing person. By studying abroad, I met incredible friends, made unforgettable memories, and had the best time of my life. I wouldn't trade my experience for anything in the world. Although it can seem scary to leave your comfort zone and explore the world, trust me, it's worth it!"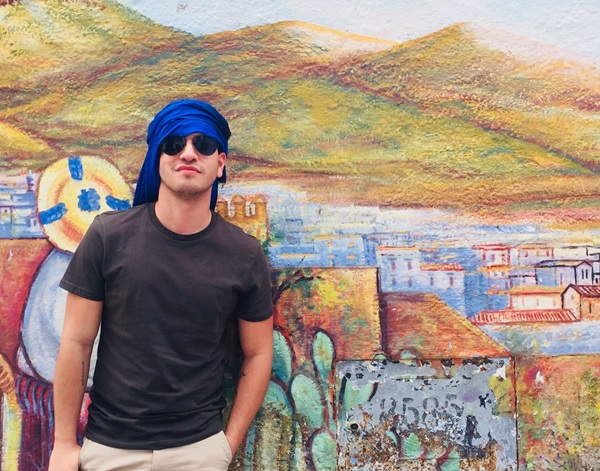 Juan S. Rodriguez
Spanish for Native Speakers in Seville, Spain
Summer 2018

What did you enjoy the most about your study abroad experience? What did you miss from home?
The study abroad program was probably one of the most life-changing experiences I've had in my years not only as a student but also professionally. This was my very first time crossing the Atlantic (something that I had planned for the last 5 years) and encountering such diverse cultures, how people relate to one another, and living not as a tourist but as a student were moments that I will never forget.
My family and friends were those who I missed the most; however, everyone in Seville made us feel so welcome that I did not feel homesick at all.
What was the most shocking thing you encountered during your travels?
Perhaps one of the most shocking differences, even though we were in Europe, was how we Americans have so much luxury and privileges that we take for granted. Even though Spain was gorgeous, little things like not having air conditioning in certain places or not being able to have water free of charge do make you notice how you're not home.
What did you learn after having spent time abroad?
I've never considered myself to be an extremely shy person, but the one thing that you learn while studying abroad is how to be more confident. You get to open up to strangers more easily, and you realize how you can truly be independent and courageous while traveling.

What is one tip you would like to share with future students who will study abroad in the same destination that you did?
ENJOY IT! Do not be afraid of anything. As long as you're cautious with the obvious things, you cannot miss out on an opportunity to visit Seville and fall in love with such a wonderful city. The city is magical, the people are extremely nice, and you will keep that place in your heart forever.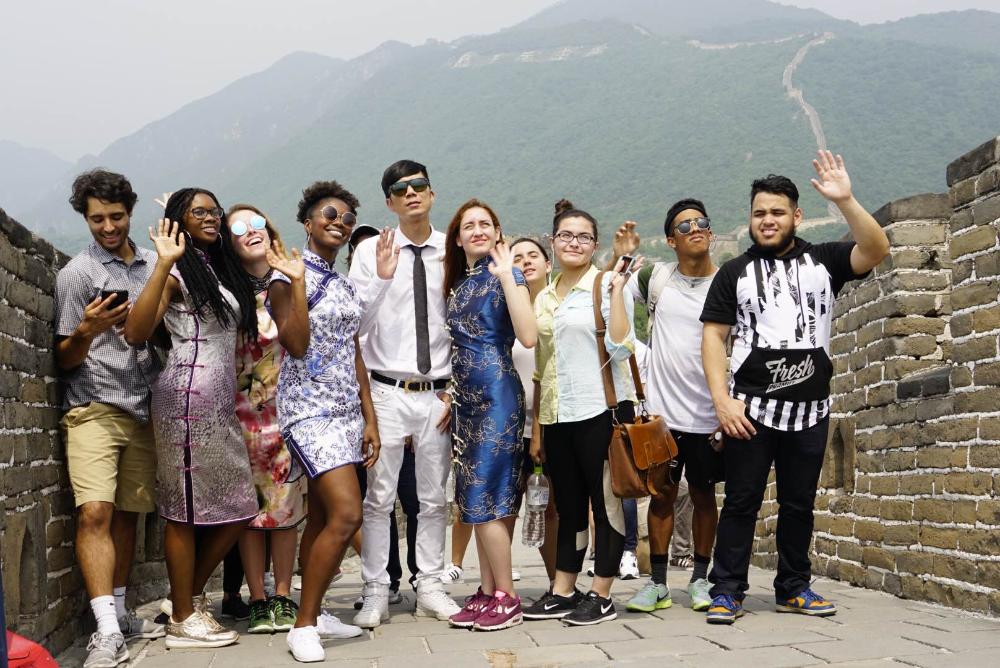 Natalie Janata-Bomnn
Beijing, China
"A huge thanks to the staff for the Beijing International Summer Camp 2016. The experience at the Beijing International Chinese College was impactful and immensely valuable."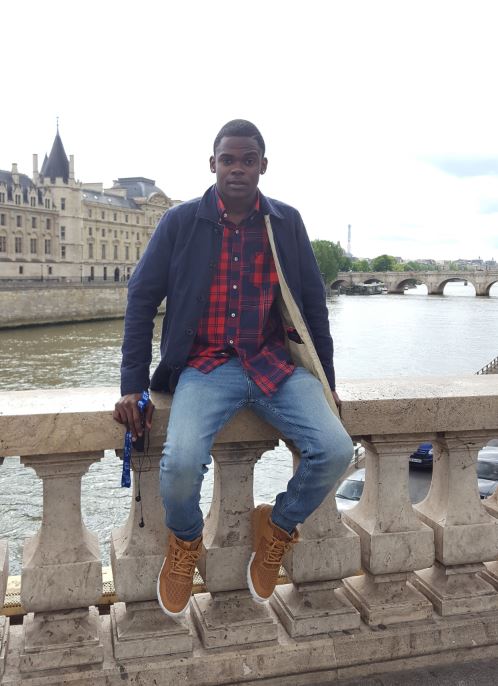 Shaquille Reid
Architecture

"It was an unforgettable experience and I enjoyed every second of it.
It also broadened my knowledge and enhanced the way I think about everything."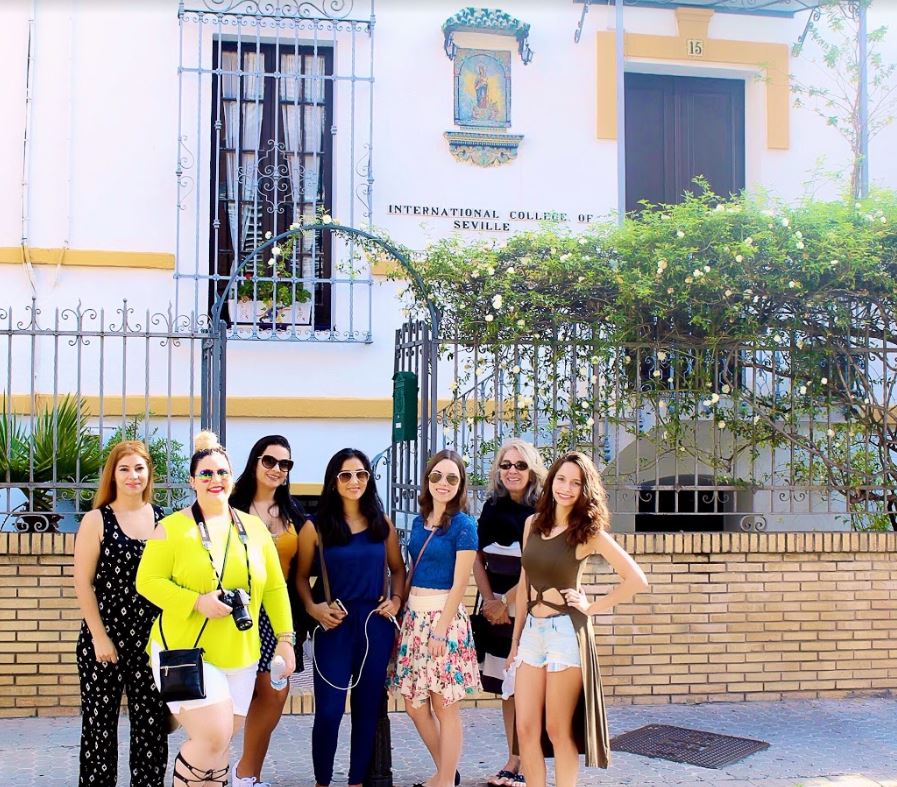 Marialy Jimenez
Seville, Spain
"I completely fell in love with Spain and honestly would love a chance to study there for a longer period of time!"