2020-2021 Study Abroad Global Ambassadors
Still unsure as to whether study abroad is right for you?
Ask our Study Abroad Global Ambassadors about their experience!

Request a Study Abroad Ambassador visit to your classroom or program via studyabroad@mdc.edu
Meet our 2020-2021 Study Abroad Global Ambassadors: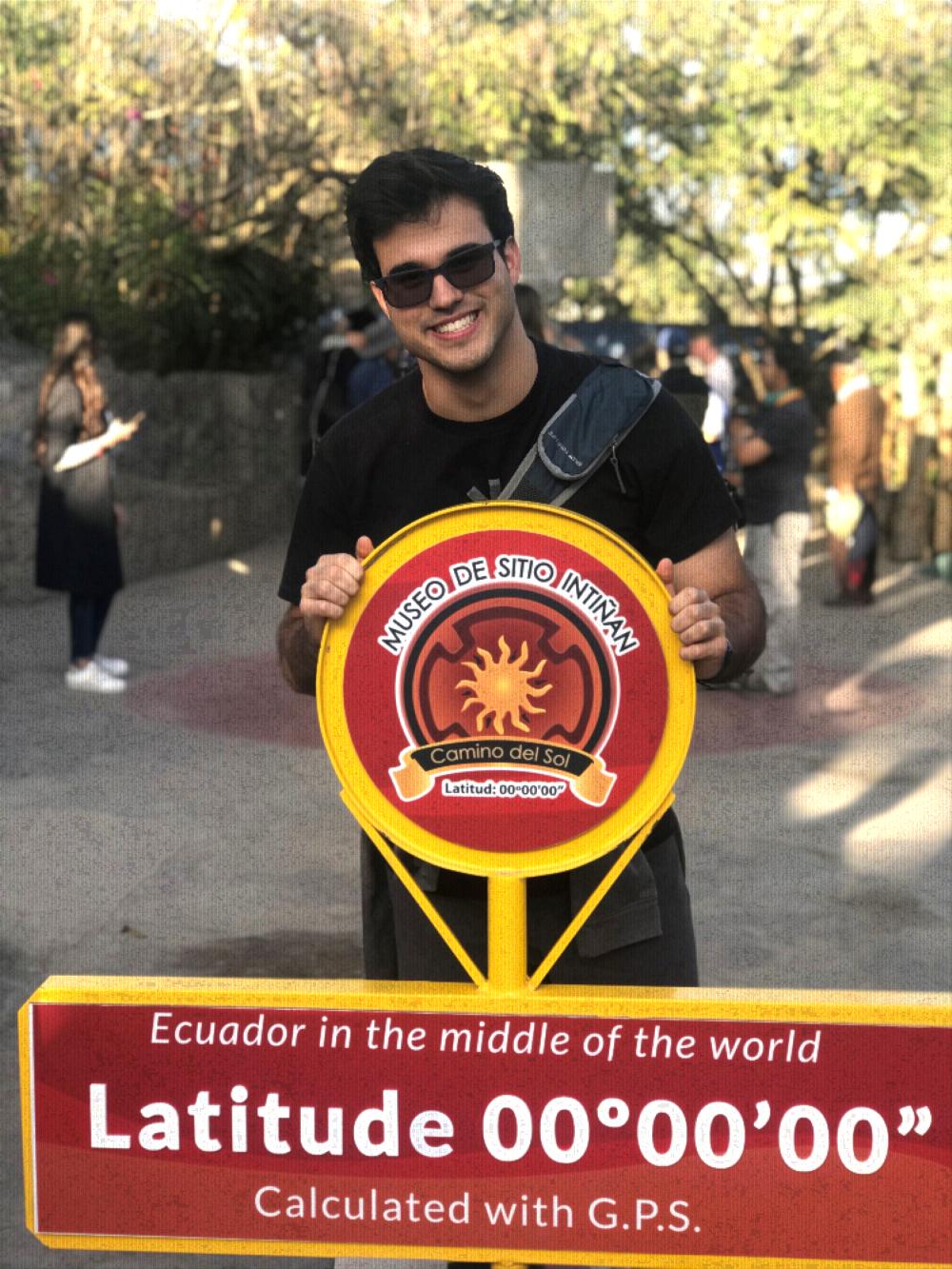 Name: Ernesto Fraga
Home Campus: Wolfson Campus
Countries Visited: Spain, Morocco, and Ecuador
Program Name / Year: Arts and Humanities in Morocco and Spain - 2019, Earth Literacy and Sustainability - 2019 (Ecuador)
Pathway / Major: International Relations
Current Institution: Pomona College
Clubs / Organizations: Rotaract Club, and Metromorphosis-Literary magazine
Message to peers about study abroad/Most memorable study abroad experience: When you go abroad, you do not only know more about the world, but also you know more about yourself. I can still remember the volunteer work that I did the Galapagos Islands and the Amazon RainForest. The experience of getting my hands dirty with the soil from the Amazon RainForest made me feel more connected to this land. It was a way for me to give something back to the place and the community that treated me so well during my visit. Moreover, while we were picking up trash from the Galapagos Islands, I was able to feel the gratitude of the locals that passed by, as some of them said to me: "it brings me great pleasure to see you doing this." Additionally, by doing volunteer work outside of my country, I was able to feel like a global citizen since it gave me a sense of care and belonging for another country that I had never visited before.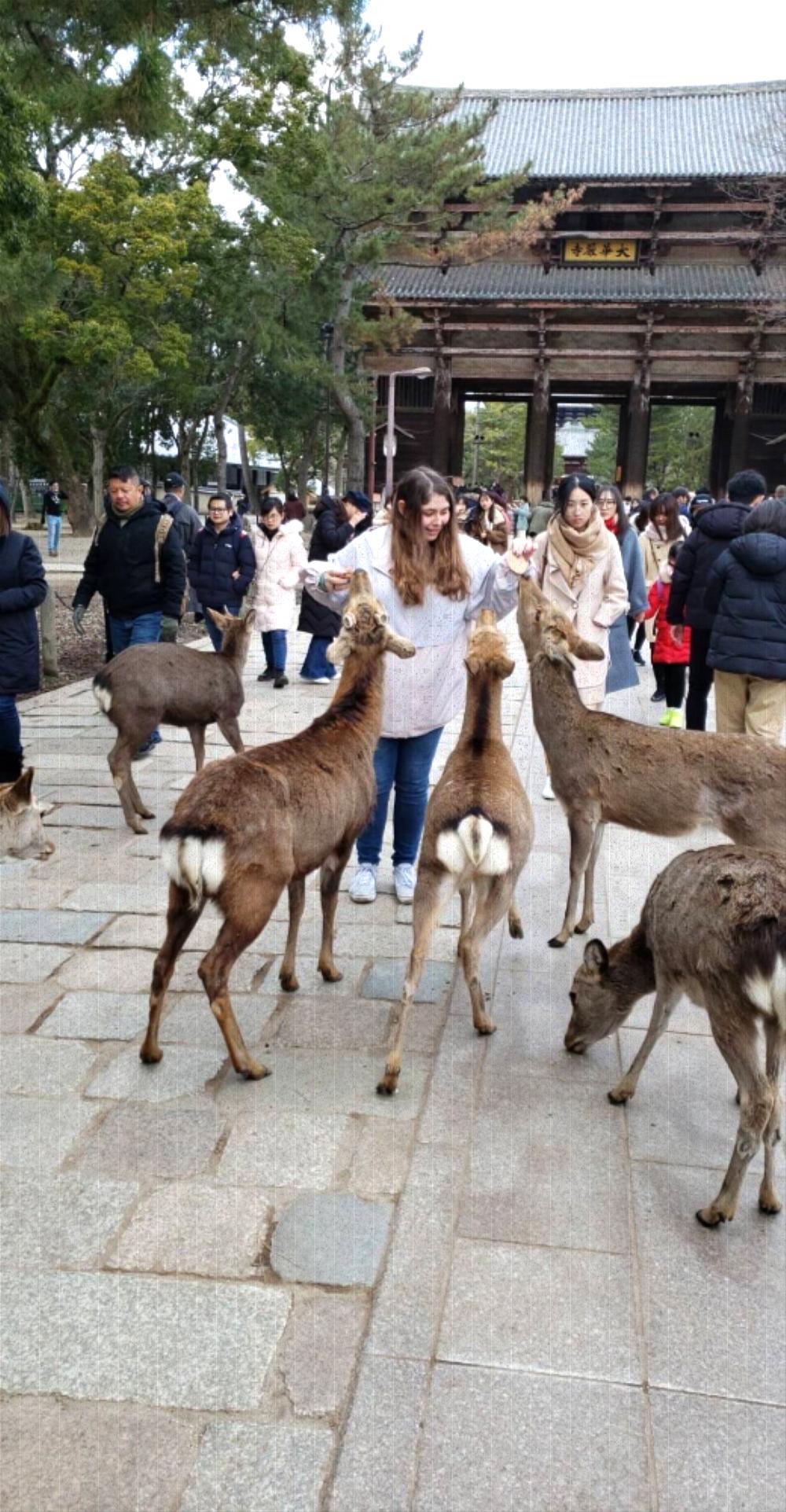 Name: Stephanie Aguilera
Home Campus: North
Countries Visited: Japan
Program Name / Year: Japanese Manga and Art 2019
Pathway / Major: Film, Television and Digital Production
Current Institution: MDC
Clubs / Organizations: N/A
Message to peers about study abroad / Most memorable study abroad experience: Studying abroad was a life changing experience. Never having step foot outside of the United States I decided to step outside of my comfort zone and traveled around the world to Kyoto, Japan. The new culture, the food, the beautiful senary, and the people it was an experience that opened up my eyes to see the world in a new way. I learned about the art history in Japan and how it has evolved and impacted eastern countries. More than that, I meet amazing people that have slowly become my closest friends. Traveling abroad was one of the best things I could have done for myself and I would not hesitate to recommended it to other college students. If you have the chance to go, go. Don't think twice about it, your life will be impacted and you will never forget the memories.